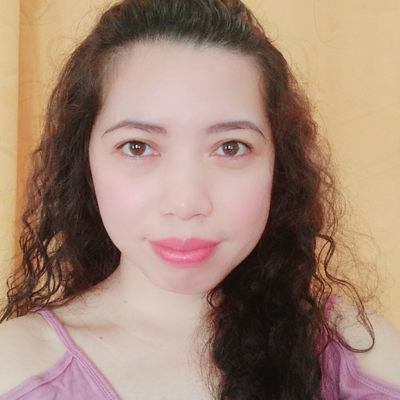 About me:
Hi there, I am Mary Ann Laeno. I am a Virtual Assistant Specialist based in Davao City, Philippines.
I hold a Bachelor of Arts degree in Language and Literature. 
I have 10 years of experience working online and I have developed a diverse skillset in general admin tasks, customer engagement, and team leadership.
I have experience working as a Quality Control specialist in a BPO company. I have managed sales account through eCommerce platforms such as Amazon, eBay, Etsy, and Alibaba. I have managed a project in SEO industry.
I am proficient with MS Office, Google Suite, WordPress, HTML, Canva, Trello, Slack, Intercom, Laravel and Quickbooks.  Additionally, I have a keen eye for designs using Photoshop, Corel, and just recently, I'm working on with Illustrator.

I am a hardworking, resilient individual who can work under minimal supervision and am extremely motivated both professionally and personally.
Experience
Product and Project Manager - 2 years
Gen. Virtual Assistant for more than 10 years.
Ecommerce Account Specialist - 3 years
Quality Control Analyst - 4 years
 
Education
Bachelor of Arts in Language and Literature
Major in English
Other users who are called ann
Administrative profesionals
Professionals from different sectors near Davao, Davao del Sur