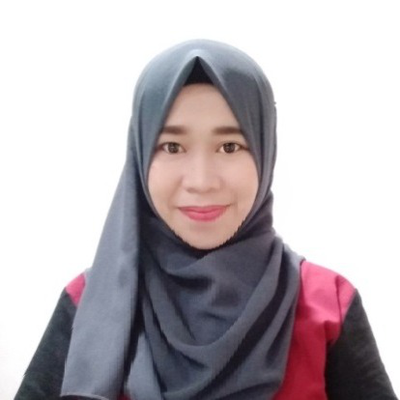 About me:
Ability to work independently or as part of a team
Can work efficiently under pressure
Multitasking while still being organized and keen on details.
Experience
WORK EXPERIENCE: 
August 2019 up to January 2020
Position: Facial Therapist
Company: Slimmer's World Face and Skin Clinic
Address: Makati City
Job Description:
Performing skin treatments
Removing unwanted hair
Cross-sell beauty products and additional treatments when appropriate 
Ensure all areas are clean and equipment's is sterilized before use
Ensure that all products are stored properly in the correct location.
July 13, 2020 up to February 11, 2022
Position: Radiologic Technologist/Swabber
Company: Landers International Diagnostic Center
    Job Description:
Accomplish x-ray procedures to a multiple sets of high volume companies.
Perform electrocardiogram both male and female patients
Process and develop films manually.
Travel to different towns for on-site procedures.
Obtain nasopharyngeal and oropharyngeal swabs from persons referred for testing.
April 01, 2022 up to Present
Position: Radiologic Technologist
Company: Medicus Diagnostic Center Bulacan
    Job Description:
Radiology section chief
Oversee the general operations of the center's radiology section.
Ensure that radiology section reports and records are accurate and submitted on time.
Ensure that radiology supplies, facilities and equipment are effectively maintained and utilize. 
Performed other tasks which may be assigned from time to time.
Perform general diagnostic radiographic work/procedures and develop the exposed x-ray films.
Education
SUMMARY OF QUALIFICATION: 
EDUCATION:
Institution Name: Universidad De Zamboanga
Location (city, country): Don toribio Street Tetuan Zamboanga City 
Institution start date: April 2012
Graduation date: April 05, 2017
Field of Study: Bachelor of Science in Radiologic Technology
Professionals who compete with SONIA
Professionals from different sectors near Zamboanga, Zamboanga del Sur
Jobs near Zamboanga, Zamboanga del Sur
Found in: beBee S2 PH - 3 days ago

---

My Busybee

Zamboanga City

Full time

Job Overview:The Software Engineer (Website Application Engineer) is responsible for building and maintaining custom websites and applications across a variety of platforms. He/She is able to assess project needs and craft flexible user interfaces to be utilized by clients, end-u ...

Found in: beBee S2 PH - 5 days ago

---

Philip Morris International

, Zamboanga City, Zamboanga Del Sur

Full time

Be a part of a revolutionary change At PMI, we've chosen to do something incredible. We're totally transforming our business and building our future on one clear purpose – to deliver a smoke-free future. With huge change, comes huge opportunity. So, wherever you join us, you'll e ...

Found in: beBee S2 PH - 1 week ago

---

DXC Technology

Isabela

Full time

Job Description: · Essential Job Functions Designs and implements new methods, procedures, and systems (both automated and manual) to improve the processing and flow of information within the company. · Develops and provides documentation of the system specifications, including s ...