Britney Evans Blog
I am a goal-oriented, experien ...
Philippine, Benguet
View profile
You have no groups that fit your search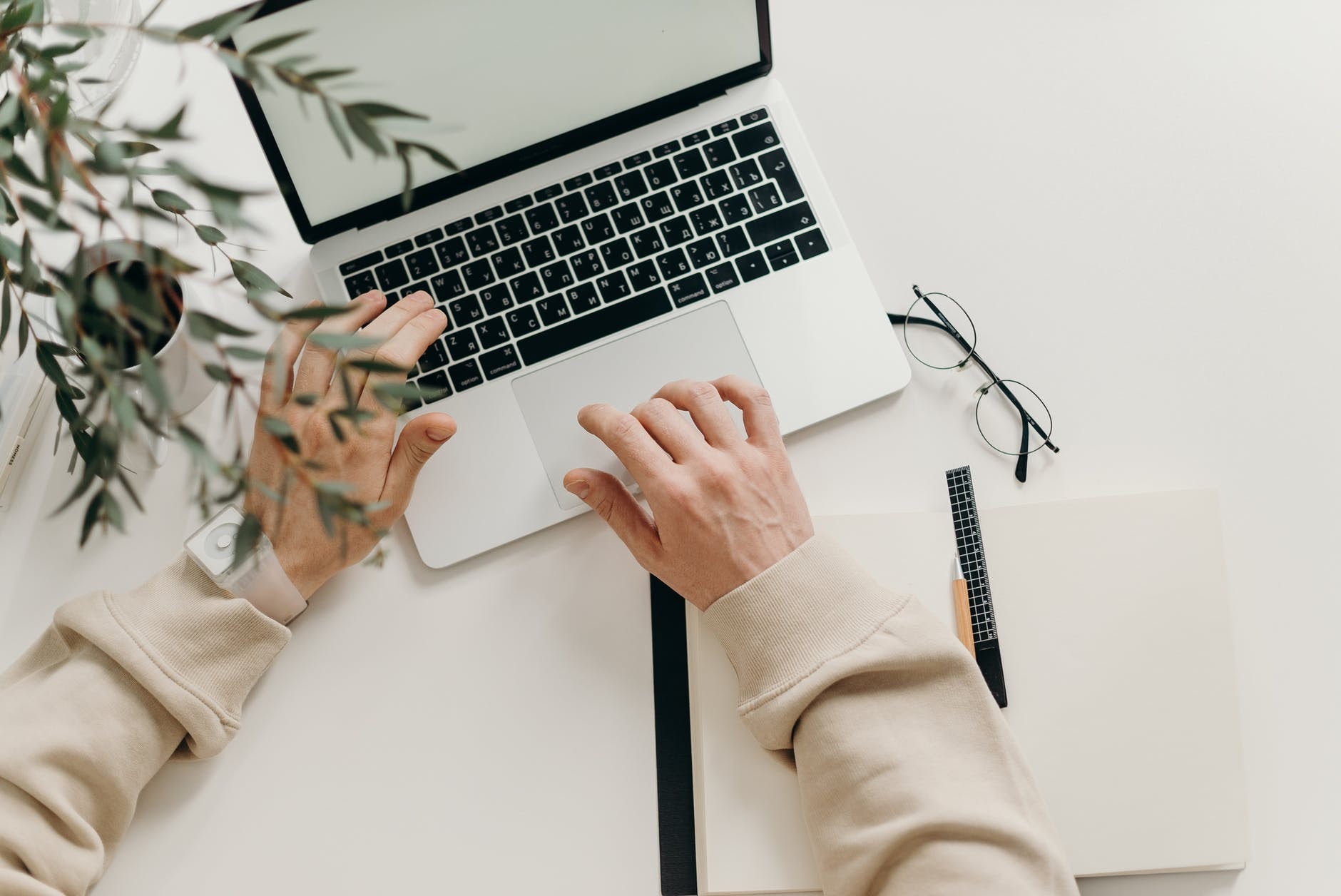 Image source: pexels.comIt's never been easier to turn content writing into money than now. Before, it would have set you back thousands of dollars with little chance of seeing a return of investment. But, unfortunately, electronic currency platforms and other comparable technolo ...
timer 4 min. reading time · thumb_up 0 relevants · comment 0 comments