You have no groups that fit your search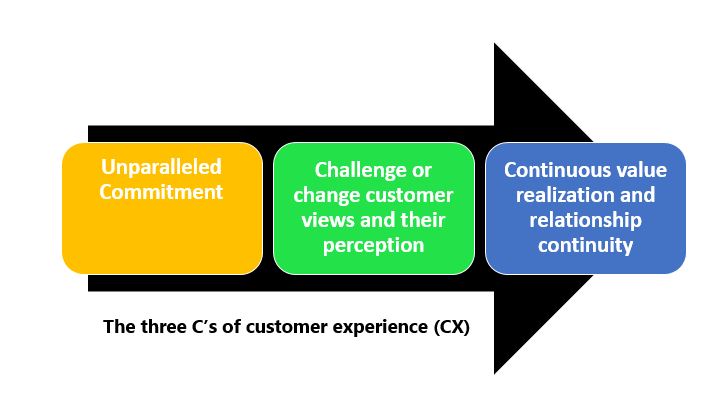 How can we tell if a company is delivering a great customer experience? Or a proactive experience? Here are the three C's organizations should be doing to drive loyalty and lifelong customers. · It is necessary to remember the goal and purpose we want to accomplish. Why? Because ...
timer 3 min. reading time · thumb_up 1 relevant · comment 0 comments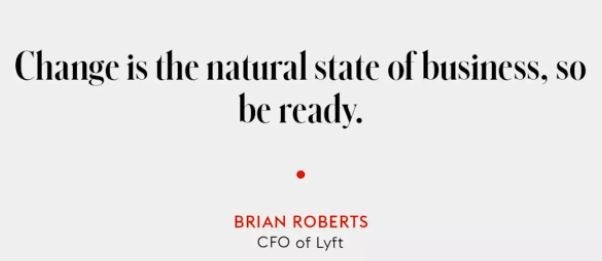 With the advent of the Internet and Cloud Computing, the business landscape has completely changed. It is driving the global economy at an increasing rate of change we have never seen in the past decades. In this era, repeated (or ongoing) business partnerships from existing cust ...
timer 2 min. reading time · thumb_up 0 relevants · comment 0 comments